Red Alarm alert!
Forges the legitimate website or dApp of Pepe.
View risk details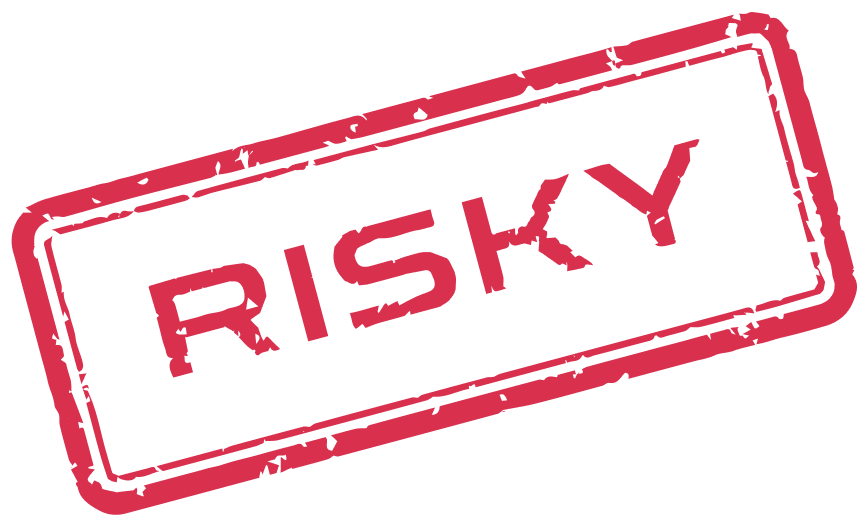 About
What is Rich Pepe AI
The cutting-edge Pepe meme project that introduces a RichGPT for seamless auto-response communication, an AI image generator that transforms your words into astonishing artwork in an instant, DAO governance for community empowerment, Rich Swap for easy token exchange. Discover the endless possibilities with RichGPT, a GPT-4 based chatbot, which opens up new realms of intelligent conversations and creativity. With its fast and reliable performance, you can trust RichGPT to provide you with the insights and support you need.
Reviews
(0)
No reviews yet
Be the first one to review this dApp