Red Alarm alert!
The website is currently inaccessible.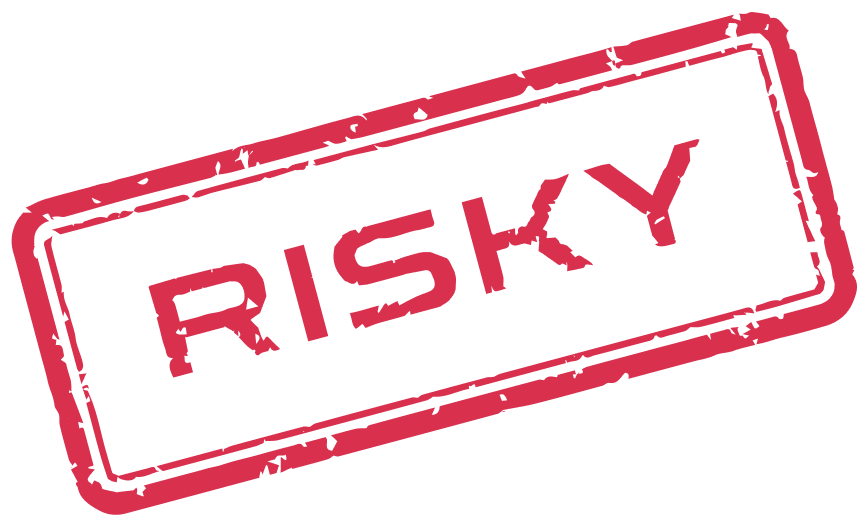 About
What is Real Trump Token
Real Trump Token is scam that claims to be a new politically focused crypto that contributes to the re-election of Donald Trump and is available to buy on PancakeSwap. The aim of the token is to get Trump re-elected as President for the 2024 elections and to raise funds to do so.
Real Trump Token Data Report
Reviews
(0)
No reviews yet
Be the first one to review this dApp