Red Alarm alert!
The website is currently inaccessible.
View risk details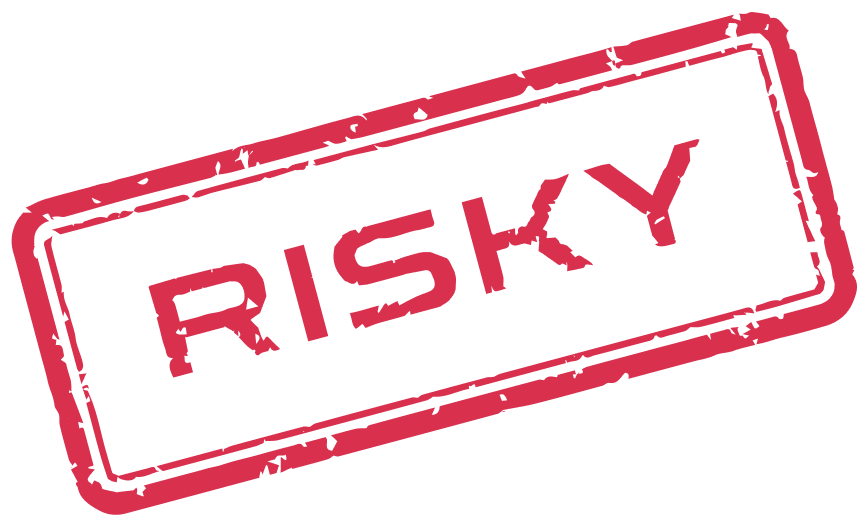 About
What is Potatos Finance
Potatos Finance is a high-yield farming Web3 platform used to buy and transact crypto assets online. Potatos Finance claims to connect small and online businesses with lenders from across the globe. The website and Twitter account of the dApp are currently inaccessible.
Potatos Finance Data Report
Reviews
(0)
No reviews yet
Be the first one to review this dApp