Red Alarm alert!
Forges the legitimate website or dApp of Pepe.
View risk details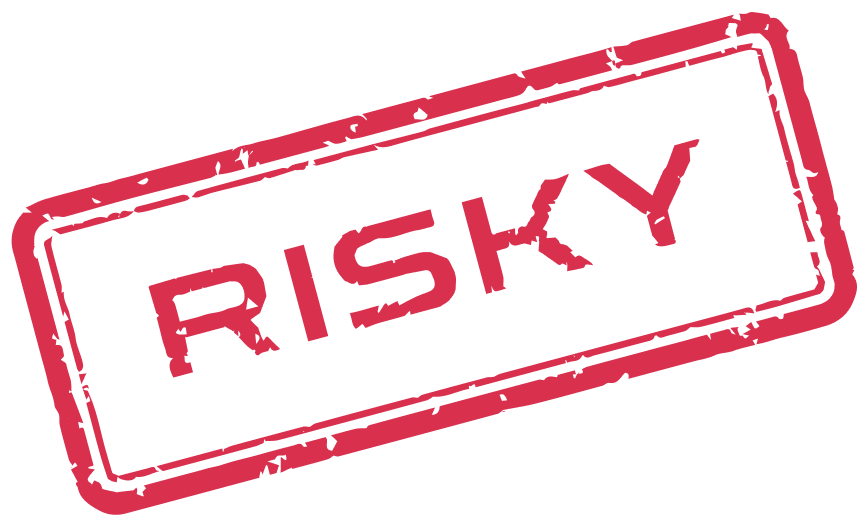 About
What is Pepe Launchpad
Pepe Launchpad is a high-risk phishing dApp that claims to be a launchpad protocol on BSC affiliated to the official PEPE, the meme token. According to the whitepaper, Pepe Launchpad is a decentralized platform that provides an easy-to-use interface for anyone who wants to launch their own token or create their own initial token sale, regardless of their programming skills. A user-friendly platform enables users to navigate through the terminal and create their launch with just a few clicks.
Pepe Launchpad Data Report
Reviews
(0)
No reviews yet
Be the first one to review this dApp