Red Alarm alert!
Forges the legitimate website or dApp of Pepe.
View risk details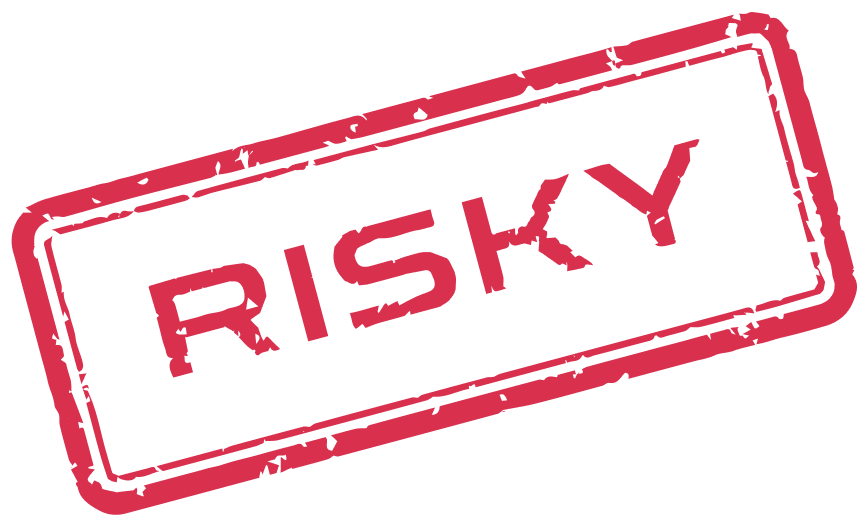 About
What is Pepe Girl Airdrop
Pepe Girl Airdrop is a high-risk phishing airdrop scam that pretends to be affiliated to the popular internet meme token, Pepe the frog. According to the scam airdrop, $150,000 will be airdropped to lucky holder members and that users should connect their Web3 wallets to the platform to check eligibility. To participate, users need to hold the coin and keep a balance of at least $50 to $5000 worth of PEPEG in your wallet. Then, you will receive triple the amount of your balance (x3).
Pepe Girl Airdrop Data Report
Reviews
(0)
No reviews yet
Be the first one to review this dApp