Red Alarm alert!
Forges the legitimate dApp or website of Pepe.
View risk details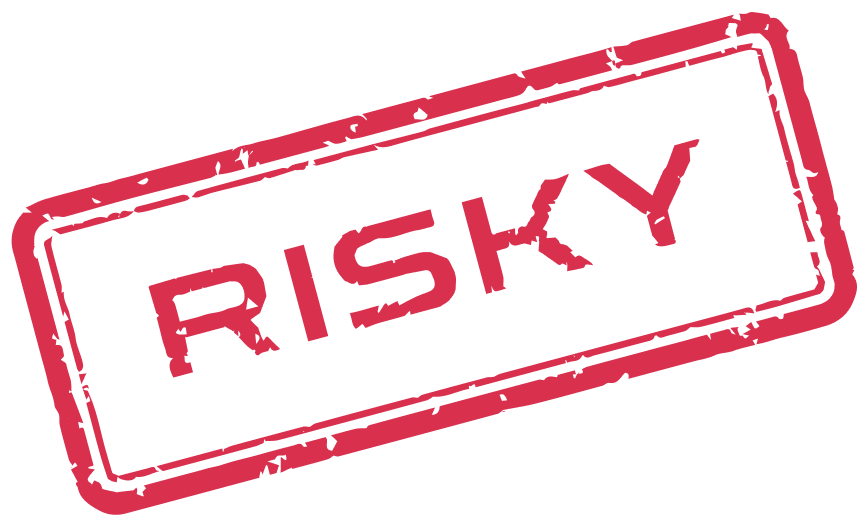 About
What is PEPE Coin Token
PEPE Coin Token is a cryptocurrency token built on the Binance Smart Chain (BSC) network. It is designed to serve as a digital currency for payments and transactions on the Binance Smart Chain. The PEPE COIN Token token uses a proof-of-stake (PoS) consensus algorithm to validate transactions on the blockchain network. This means that token holders can participate in the validation process by staking their tokens to earn rewards. This approach incentives token holders to hold onto their tokens and contributes to the security and stability of the network.
PEPE Coin Token Data Report
Reviews
(0)
No reviews yet
Be the first one to review this dApp