Red Alarm alert!
The website is currently inaccessible.
View risk details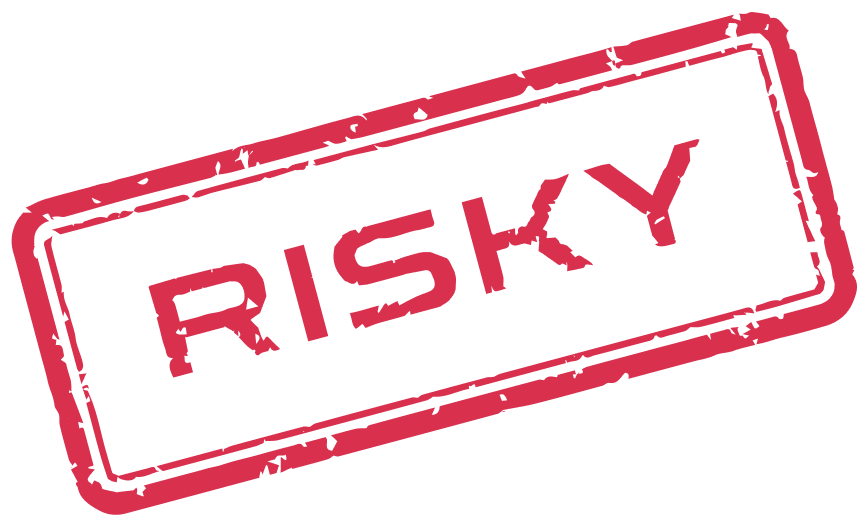 About
What is Pepe Chain BSC
Pepe Chain BSC is a high-risk dApp that claims to be the first utility PEPE token set to create a first blockchain environment to run PEPE. PepeChain is a new blockchain entirely built and designed to be community-driven.
Pepe Chain BSC Data Report
Reviews
(0)
No reviews yet
Be the first one to review this dApp