Red Alarm alert!
The website is currently inaccessible.
View risk details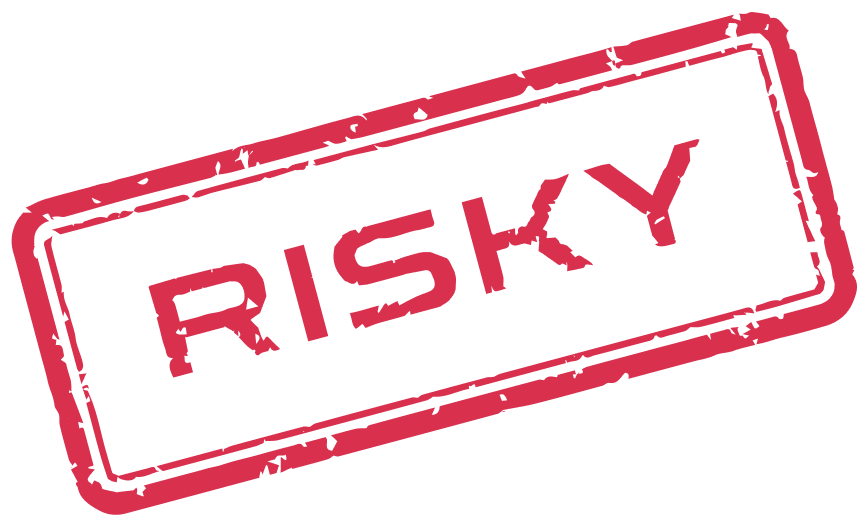 About
What is Farmer Shiba
Farmer Shiba is high-risk meme token that claims to be one of the most welcoming community in the memetoken space. Farmer Shiba aims to deliver passive income to any person, regardless of age and experience to the crypto space.
Reviews
(0)
No reviews yet
Be the first one to review this dApp