Red Alarm alert!
The website is currently inaccessible.
View risk details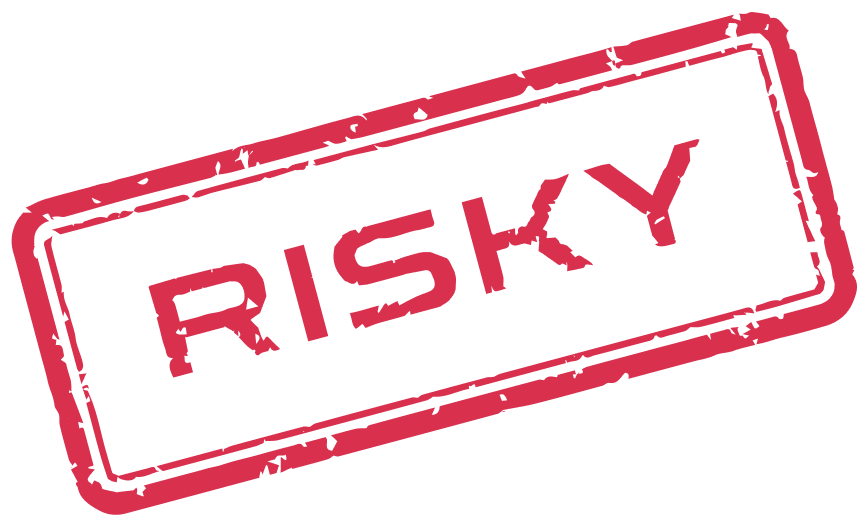 About
What is DeFi Warrior
DeFi Warrior is a DeFi x NFT Play2earn Blockchain game with a fascinating crypto galaxy game story. While NFT games are creating a strong trend, DeFi Warrior stands out with the combination of DeFi and NFT in the game, along with the story of the crypto world in miniature.  In DeFi Warrior, each blockchain is a planet, and each crypto is a warrior. The planet is also the place where warriors can build their coin mining factory, and fight against bosses or enemies for rewards. The token FIWA backed by BEP 20 is the main token. FIWA token is required for trading on DeFi Warrior's NFT market place. We'll burn FIWA token during the project's operation. In game, we use eCWIG for almost game activities and it can be claimed to CWIG token for trading. The NFT Warriors backed by BEP 721 are the main characters in game can be traded on the NFT market and staked in pool to earn token. Such game dynamics aim to achieve two essential goals: to bring the world of crypto to masses through gaming, and to pique the curiosity of both gamers and crypto investors.
Reviews
(0)
No reviews yet
Be the first one to review this dApp