Red Alarm alert!
Forges the legitimate website of Pepe.
View risk details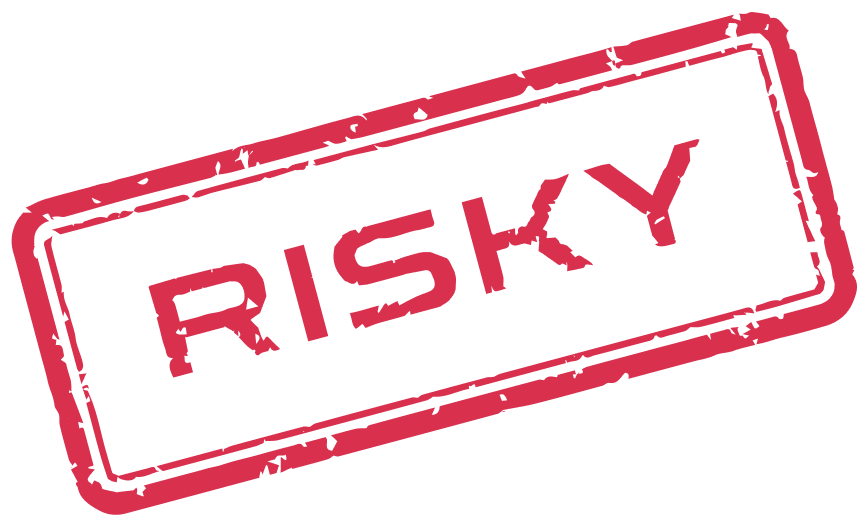 About
What is Claim PEPE Gift
Claim PEPE Gift is a high-risk phishing dApp that claims to be a Pepe token airdrop and gift platform. PEPE is a meme token based on Pepe the frog, a popular internet meme on platforms such as Twitch and Twitter. According to the PEPE website, PEPE is a meme coin with no intrinsic value or expectation of financial return. There is no formal team or roadmap. The coin is completely useless and for entertainment purposes only. Users are incentivised to connect their wallets to the Claim PEPE Gift to claim Pepe tokens. However, once a user connects to any phishing dApp, they're at risk of having their information stolen. Other websites and domains affiliated with Claim PEPE include: https://claim-binance-pepe.info.
Claim PEPE Gift Data Report
Reviews
(0)
No reviews yet
Be the first one to review this dApp