Red Alarm alert!
The website is currently inaccessible.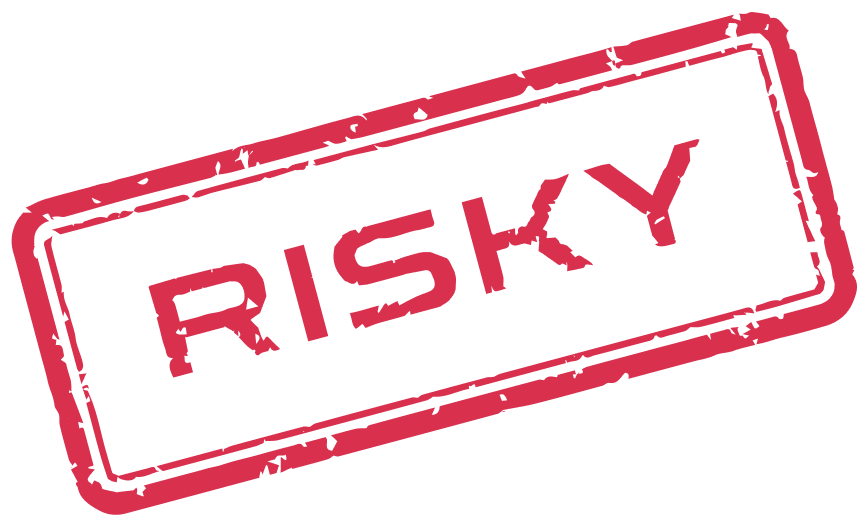 About
What is Black Eye Galaxy
Black Eye Galaxy [BYG] is a metaverse game designed to give an exciting space exploration experience for its members. BYG offers many playable non-fungible token (NFT) assets from planets to spaceships and buildings – all tradeable, transferable and truly owned by the player.  The game runs on Binance Smart Chain primarily, however we are planning to integrate all mainstream Layer-1 Blochckains in our gameplay, creating a true cross-chain metaverse experience. Players can purchase NFT assets on our marketplace and by playing the game by managing and interacting assets, players are rewarded with the BYG token.
Black Eye Galaxy Data Report
Reviews
(0)
No reviews yet
Be the first one to review this dApp