Red Alarm alert!
The website is currently inaccessible.
View risk details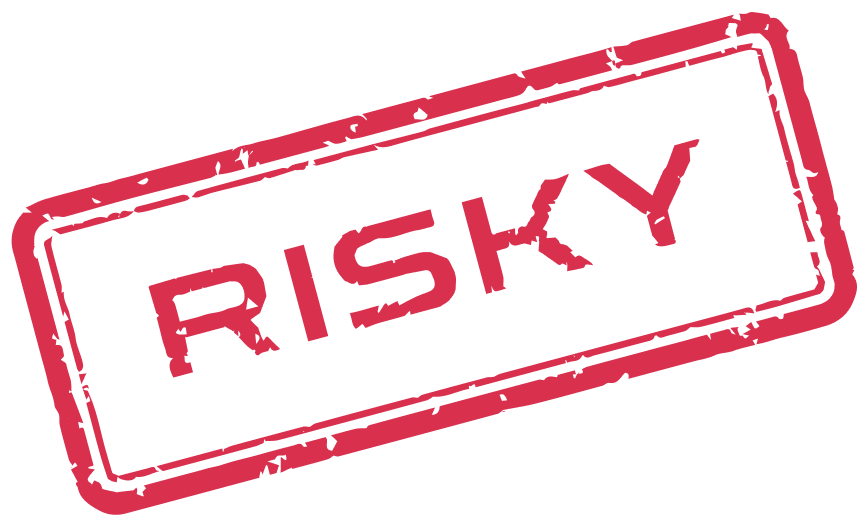 About
What is BeerGarden Finance
BeerGarden Finance is a high-risk algorithmic money market and stablecoin protocol to lend and borrow crypto on BNB Chain. Users can participate in high-yield farms and pools to earn a high APR return on their crypto investment. The website to the platform is currently inaccessible.
BeerGarden Finance Data Report
Reviews
(0)
No reviews yet
Be the first one to review this dApp