Red Alarm alert!
The token contract owner can pause token minting, has unlimited minting permission, etc.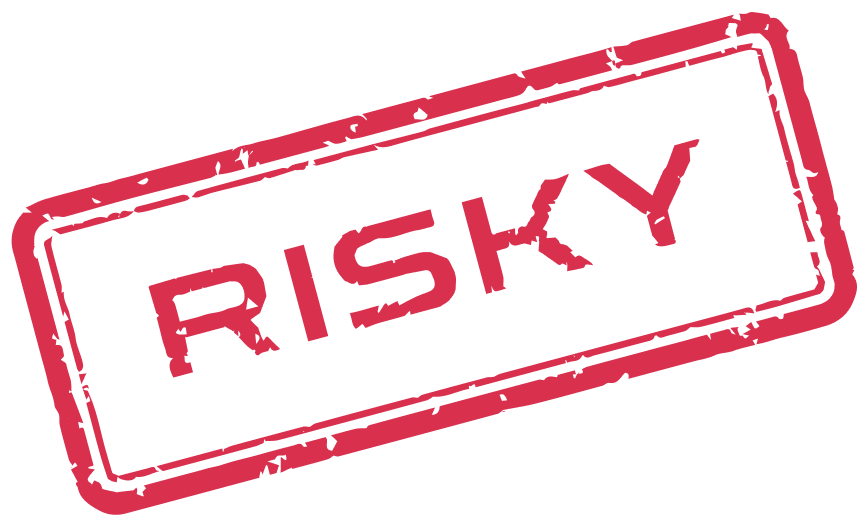 About
What is Balance Network
Balance Network all in one process of trading crypto and NFT, interconnected platform that lets you trade almost any token across different blockchains in a single click. Balance Network is an innovative cryptocurrency exchange with advanced blockchain financial services. Balance Network provide everything you need for wise trading with blockchain technology. As Balance network, we provide you Cryptocurrency swap, NFTs, DEX, CEX, mobile wallet,marketcap, launchpad, multi-chain bridges and multi-chain swaps services. Enjoy hundreds of tokens and trading pairs. With Balance Network, you can join one of the leading crypto exchanges by trading volume. We're providing spot, futures options, perpetual swaps trading, DeFi, lending, NFTS, multichain bridges and mining services. Balance Network is working to build the next-gen blockchain ecosystem. We strive to eliminate financial barriers, evolve the global economy, and change the world for better. We are working to innovate and improve user experience to make cryptocurrency trading and investing available for all world. Security is our first top priority. Balance Network provides a safe, reliable, and stable environment for crypto trading via web and mobile apps.
Balance Network Data Report
Reviews
(0)
No reviews yet
Be the first one to review this dApp