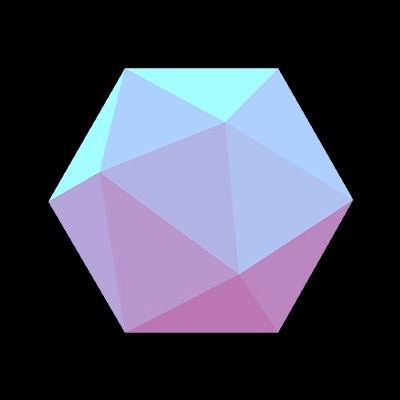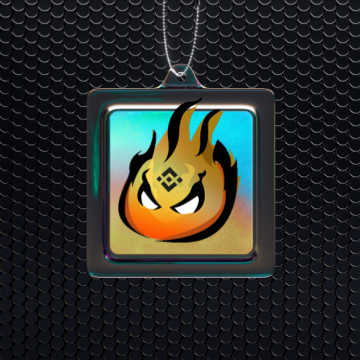 1 Million COMBO
opBNB
Join COMBO airdrop to share 1 Million COMBO!
Connect your wallet & see your up-to-date performance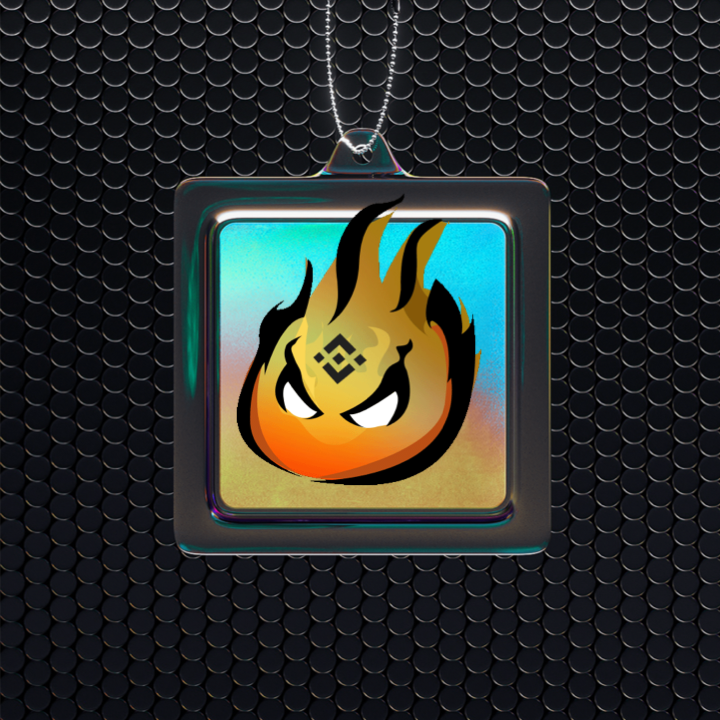 🔥 43427 joined
Challenges
Complete the necessary tasks for a chance to win this airdrop. Your status updates only when you've completed all tasks, and it refreshes once a day.
3
Join the COMBO Telegram Group
4
Repost BNB Chain campaign tweet
5
Mint Cobee V on COMBO official website
Powered by

Connect Wallet
🔥 43427 have participated!
Participants
See All Participants
How to participate in an Airdrop?
Follow the challenge instructions, complete tasks, and unlock the full potential of these exciting airdrops.
Learn More